6 Tasteful Gift Ideas for Your Foodie Friends
Are you struggling to find the perfect gift for your foodie friends? Look no further! As fellow foodies, we understand the joy and excitement that comes with trying new flavors and dishes. That's why we have compiled a list of 6 tasteful gift ideas for foodies that will surely satisfy their taste buds and make them grateful for your thoughtful gesture.
Whether it's for a special occasion or just because, these gifts for foodies are sure to be a hit. So let's get started on our list of amazing gift ideas for your foodie friends!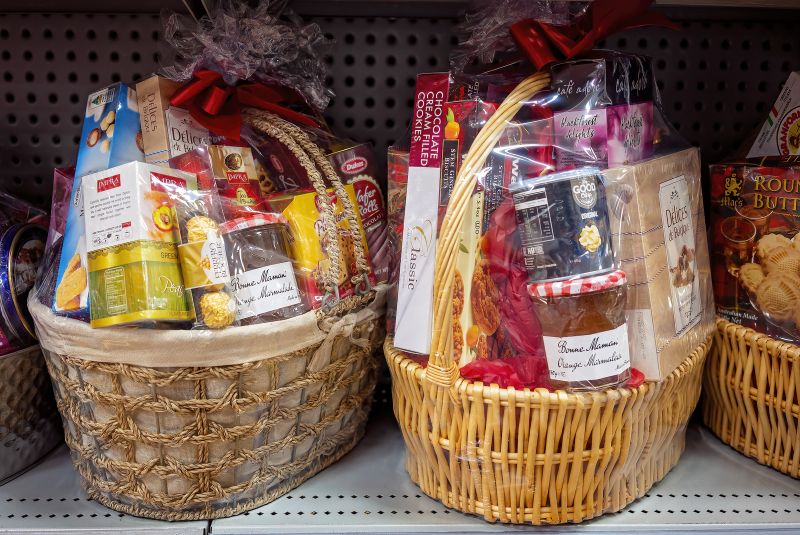 Understanding Your Foodie Friend's Preferences
When it comes to finding the perfect gift for your foodie friends, it's important to understand their preferences. Each foodie has their own unique tastes and preferences, so taking the time to understand what they love can make all the difference in finding the perfect gift.
Start by thinking about the types of cuisines they enjoy and any specific ingredients or flavors they're particularly fond of. Are they adventurous eaters who love trying new and exotic dishes? Or do they have a sweet tooth and enjoy indulging in decadent desserts? Understanding their preferences will help you narrow down your search and find foodie gift ideas that truly resonate with their tastes.
Whether it's gourmet chocolates, a personalized spice collection, or a cooking class focused on their favorite cuisine, there are endless food gifts that can cater to their preferences and show them just how much you care. So take the time to understand your foodie friend's preferences and choose a gift that will truly delight their taste buds.
1) Unique Kitchen Tools for The Experimental Chef
If your foodie friend is an experimental chef, they'll love receiving unique kitchen tools that can elevate their culinary creations to a whole new level. These innovative tools not only make cooking more efficient, but also add a touch of excitement and creativity to their kitchen adventures. Specialized gadgets like sous vide machines and food torches will impress even the most adventurous chefs.
Imagine the joy on their face when they unwrap a tool that allows them to transform their dishes into works of art. So why not surprise your foodie friend with one of these exciting kitchen tools? It's the perfect way to support their culinary experiments and show them just how much you appreciate their love for food.
2) Indulging with Exotic Ingredients
Indulge them with exotic ingredients that will add a whole new level of excitement to their culinary adventures. From rare spices and unique sauces to infused olive oil and other rare ingredients, there are endless foodie gift ideas that will transport them to far-off lands and introduce them to new flavors and aromas. Help them create dishes inspired by cuisines from around the world, and watch as their eyes light up with delight.
Whether it's a set of exotic spices from Morocco or a collection of rare hot sauces from around the globe, these food gifts are sure to surprise and delight your foodie friend. So go ahead, and let their taste buds embark on a flavorful journey they won't soon forget.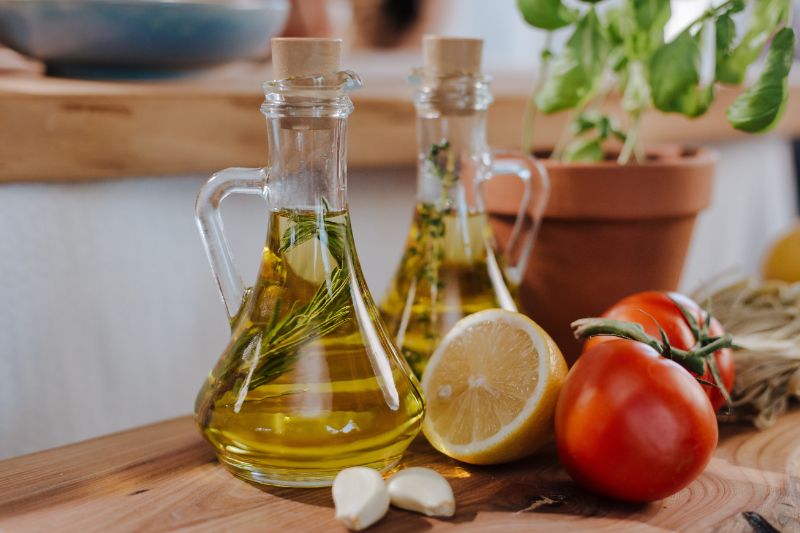 3) Top Subscription Boxes Every Foodie Will Love
Surprise your friend with a gift that keeps on giving! Food subscription boxes are a great way to surprise your foodie friend with a variety of unique and delicious treats delivered right to their doorstep. With options like artisanal cheeses, gourmet snacks, international spices, and even monthly cocktail kits, there's a subscription box for every taste.
Not only will your foodie friend get to experience new flavors and discover exciting food brands, but they'll also feel like they're unwrapping a special gift each month. It's a surefire way to make their taste buds dance with joy.
4) Handpicked Cookbooks from World-renowned Chefs
For the foodie friend who loves to experiment in the kitchen, what better gift than a handpicked cookbook from a world-renowned chef? These cookbooks provide endless inspiration and allow your foodie friend to learn from the best in the culinary world. Imagine their excitement as they flip through the pages of a cookbook authored by their favorite chef, discovering new techniques and mouth-watering recipes.
From classic French cuisine to innovative fusion dishes, these cookbooks offer a treasure trove of culinary knowledge. Not only will they make excellent food gifts, but they will also become a cherished addition to any foodie's collection.
5) Delectable Cooking Classes & Food Tours
If your foodie friend loves to get hands-on in the kitchen, treat them to a delectable cooking class or food tour. These experiences offer a unique opportunity to learn from culinary experts and explore new flavors and techniques. Whether it's a sushi-making class, a pasta-making workshop, or a food tour through a vibrant neighborhood, these activities are delicious, educational and fun.
Your friend will have the chance to enhance their cooking skills, discover new ingredients, and indulge in mouth-watering dishes. Plus, they'll create lasting memories while enjoying the company of fellow food enthusiasts.
6) Personalized Foodie Gifts
Personalized foodie gifts are also a great way to go. Things like customized aprons and cutting boards to personalized recipe books and engraved utensils are all perfect for giving. You can even go the extra mile and create a gourmet gift basket filled with their favorite snacks and ingredients. Surprise your foodie friend with a gift that is truly one-of-a-kind.