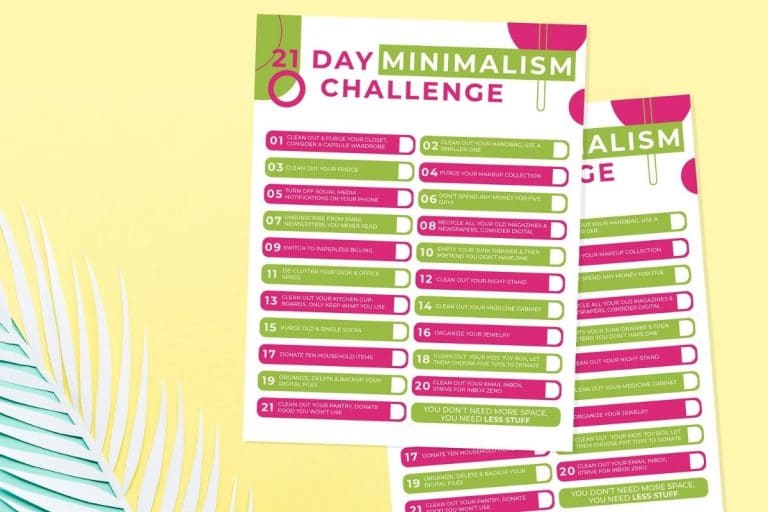 Take the minimalism challenge starting today to see how you can be happier with less.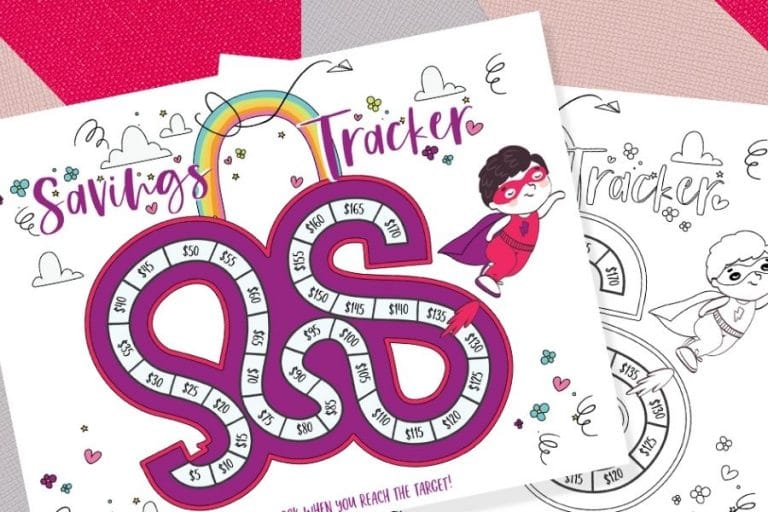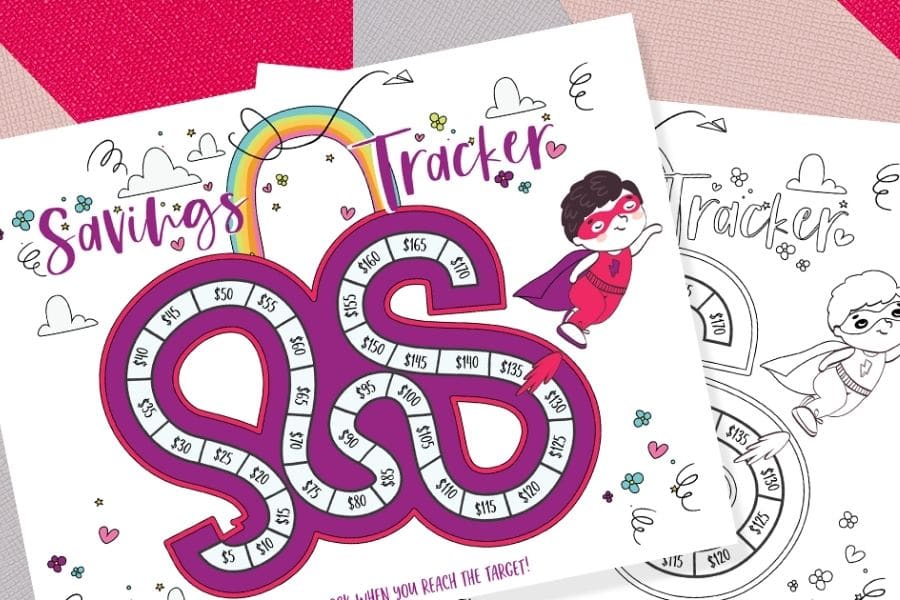 Get our free printable savings tracker for kids as well as some tips on teaching them to save instead of spend.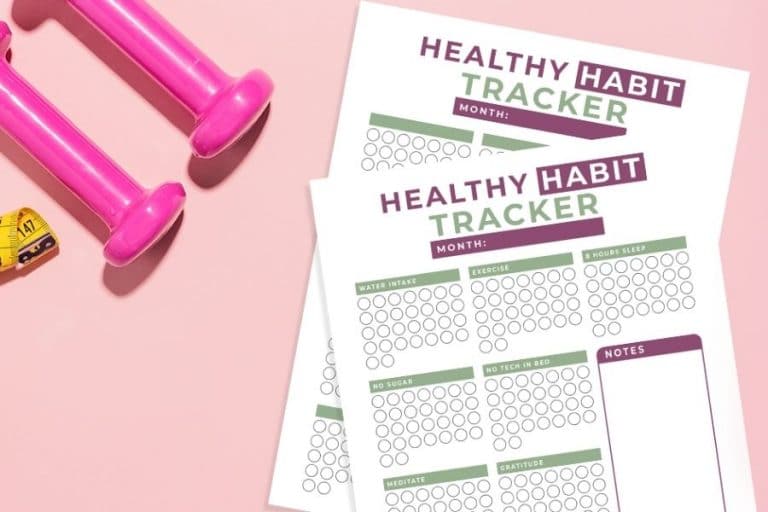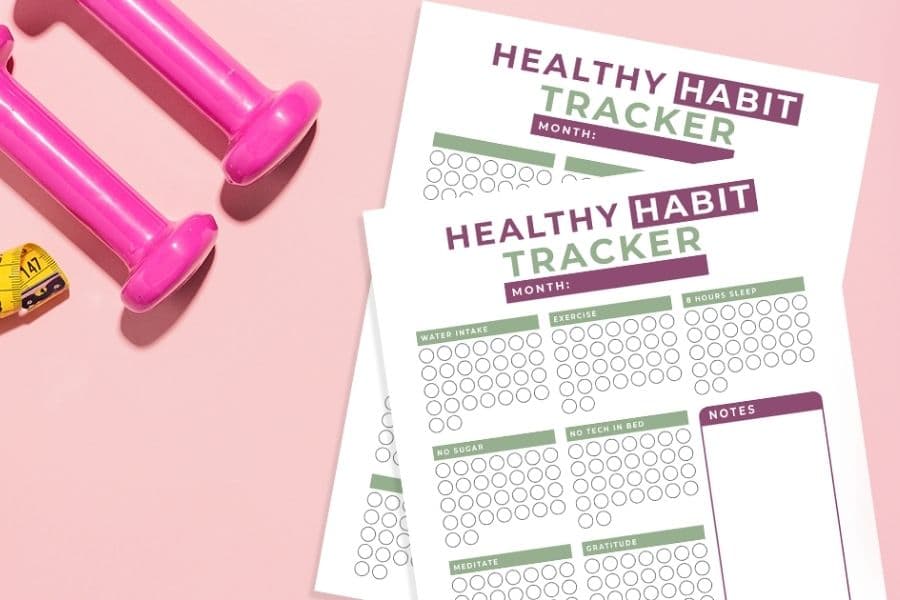 Use our printable habit tracker to help you crush your goals! The pre-filled option comes with good habits or use the blank one to choose your own habits to develop.