6 Great Cities To Visit In Texas
Texas is most famous for its diverse and unique cowboy culture as well as its large cities. Texas cities have a lot to offer, and there will be something to satisfy your preferences.
Whether you are considering traveling to Texas to celebrate the 4th of July or spending a week or two to get a break from work, here are some cities you might wish to visit.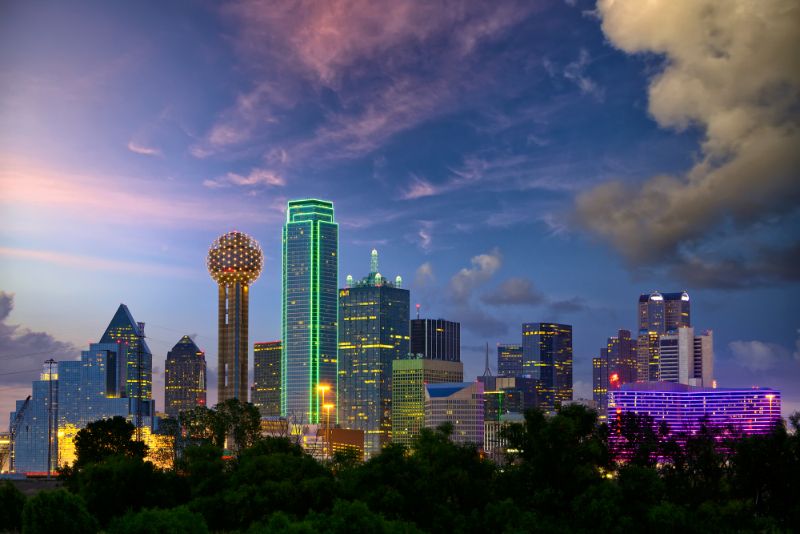 Plano
Plano is Texas' ninth most populated city. While it isn't as busy as Houston or Austin, there is plenty to offer when it comes to food.
You will find the city-suburban and relaxed, with a fraction of the people as in Houston. However, there is plenty to do, from exploring the nature reserves and the boardwalk to eating lots of yummy food.
If you are looking for Plano Italian food, look no further than the authentic Cathedral Bistro to indulge in an evening meal while you are visiting Texas.
Austin
Austin is a fun city to visit during a trip to Texas. It is the state capital and boasts more than three times the number of residents in Plano; it is busier; and there is plenty more to do.
The most popular things to do in Austin include visiting the Capitol, museums, and the metropolitan park. You will find plenty of quirky restaurants and great walks to spend time exploring the huge city.
Houston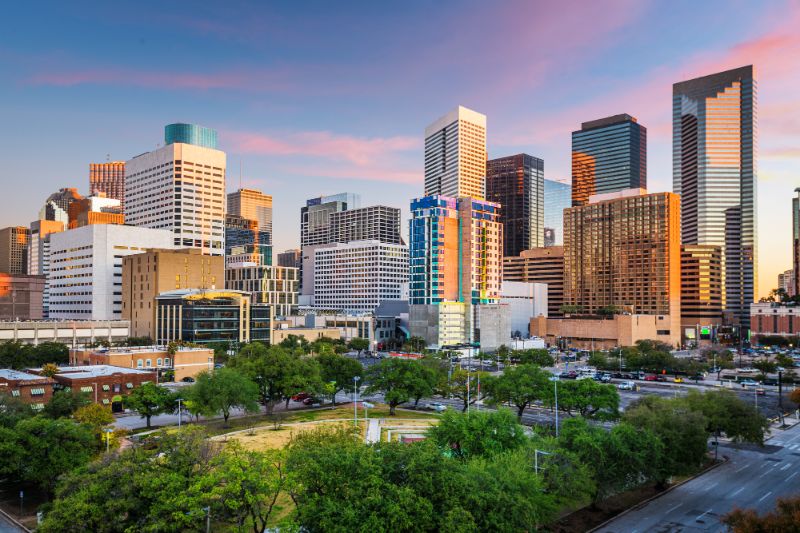 Houston is Texas's largest metropolis, with the most residents—more than 2.3 million.
It is busy and huge, with plenty to see and do. If you like the hustle and bustle of American cities, Houston will be a great spot for you to visit.
Fredricksburg
Fredricksburg is a small city in central Texas with little to do, which makes it ideal for a quiet city break.
If you enjoy wine tastings, Fredericksburg has plenty of them! You can also enjoy museums and beautiful spas, making it the ideal spot for an idyllic break away from the busiest parts of Texas.
San Antonio
San Antonio is based in southern Texas. It is one of Texas's largest cities, with more than 1.4 million residents.
It is based on the river, so it boasts a great river walk if that's something you enjoy doing. There are also plenty of museums and the Alamo if you are interested in Spanish war history.
Dallas
Dallas is one of Texas's most known cities outside of America. Tourists flood here every year to learn about the JFK assassination and various parts of US history. There are plenty of educational museums and art spots located around the city, so you will always find something to do.
Dallas also offers a beautiful botanical garden, which is ideal for spending hot summer day outside exploring the nature it has to offer.
With this list of the best Texas cities to visit, you can guarantee to find something to do during your visit. Texas has something for everyone, whether you like quiet breaks or bustling cities.